"We travel, some of us forever, to seek other places, other lives, other souls."
Full Day Dhow Cruise
Enjoy a remarkable Khasab Musandam Dhow Cruise, exploring stunning fjords, ancient villages, and spotting dolphins in "Norway of Arabia."
Half Day Dhow Cruise
Embark on a half-day Khasab Musandam Dhow Cruise to explore historical Telegraph Island, stunning fjords, and fishing villages, while enjoying dolphin watching, snorkeling, and onboard refreshments.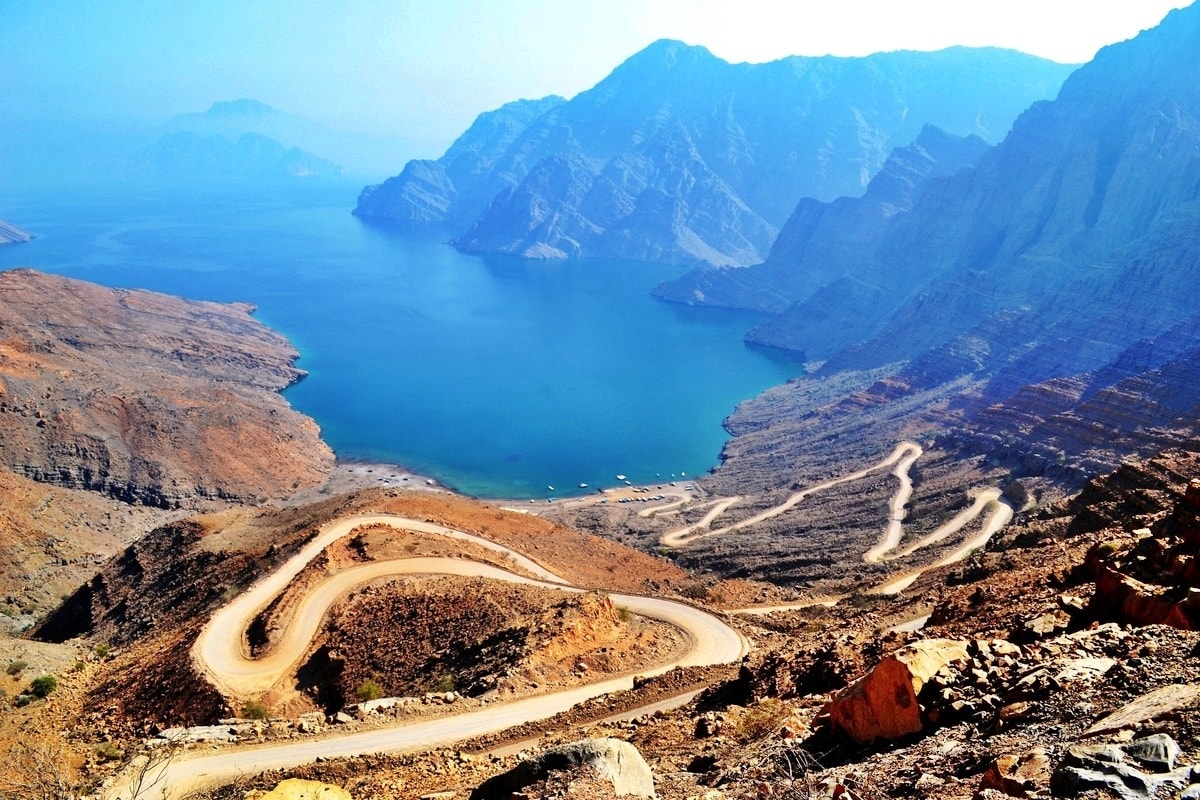 Mountain Safari
Experience a thrilling 4x4 Khasab Musandam Mountain Safari, exploring Jebel Harim, Hajar Mountains, Khor Najd, and Bedouin village of Sayh, while enjoying breathtaking views and historical fossils.
Away from The Daily Hustle, Musandam Khasab dhow cruise Will Rejuvenate Your Tired Soul.
Dolphin Travel & Tourism, a professional company with 18 years of experience, offers various Khasab Tour Packages and vacation services in Musandam Khasab. They promote environmental conservation and responsible marine practices.
Whether you're curious about features, a free trial, or even press, we're here to answer any questions.