Explore Arabian fisherman culture on a Musandam Dhow Tour, visiting Kumzar Island, snorkeling at Telegraph and Seebi Islands, enjoying a BBQ dinner, kayaking, and hiking in Hajar Mountains.
two-day-one-night-packages
Enjoy a two-day Musandam Cruise package featuring a full-day dhow cruise with dolphin watching, snorkeling, and traditional Omani lunch, and a half-day mountain safari to Jebal Harim and Khawr Najd.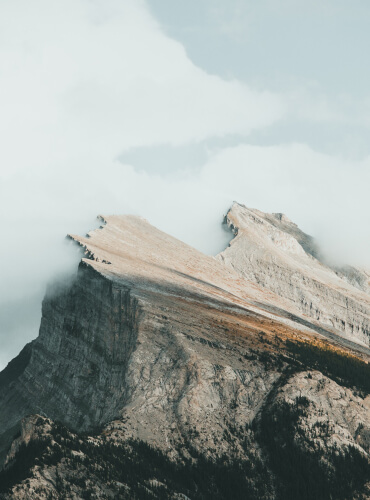 three-day-two-night-packages
Musandam Tourism Offers you Three Days and 2 night packages includes Half Day Mountain Safari, Full Day Dhow Cruise And Khasab City Cultural Tours and Two Nights at Khasab Hotel. Come and enjoy Musandam Tourism places.

Your customers just learned what services you offer. Tell them why they should work with you or your team, for example you could highlight your experience and positive client reviews.
The badges illustrate this.  We also focus on key benefits they will get while using our services, namely quick turnaround times and dedicated support. You could also use them to show awards you won for your best work.